MEET THE DRINK MIX THAT CAN DO IT ALL
R:ZIP contains 22 natural ingredients handpicked to boost your health, happiness, and confidence.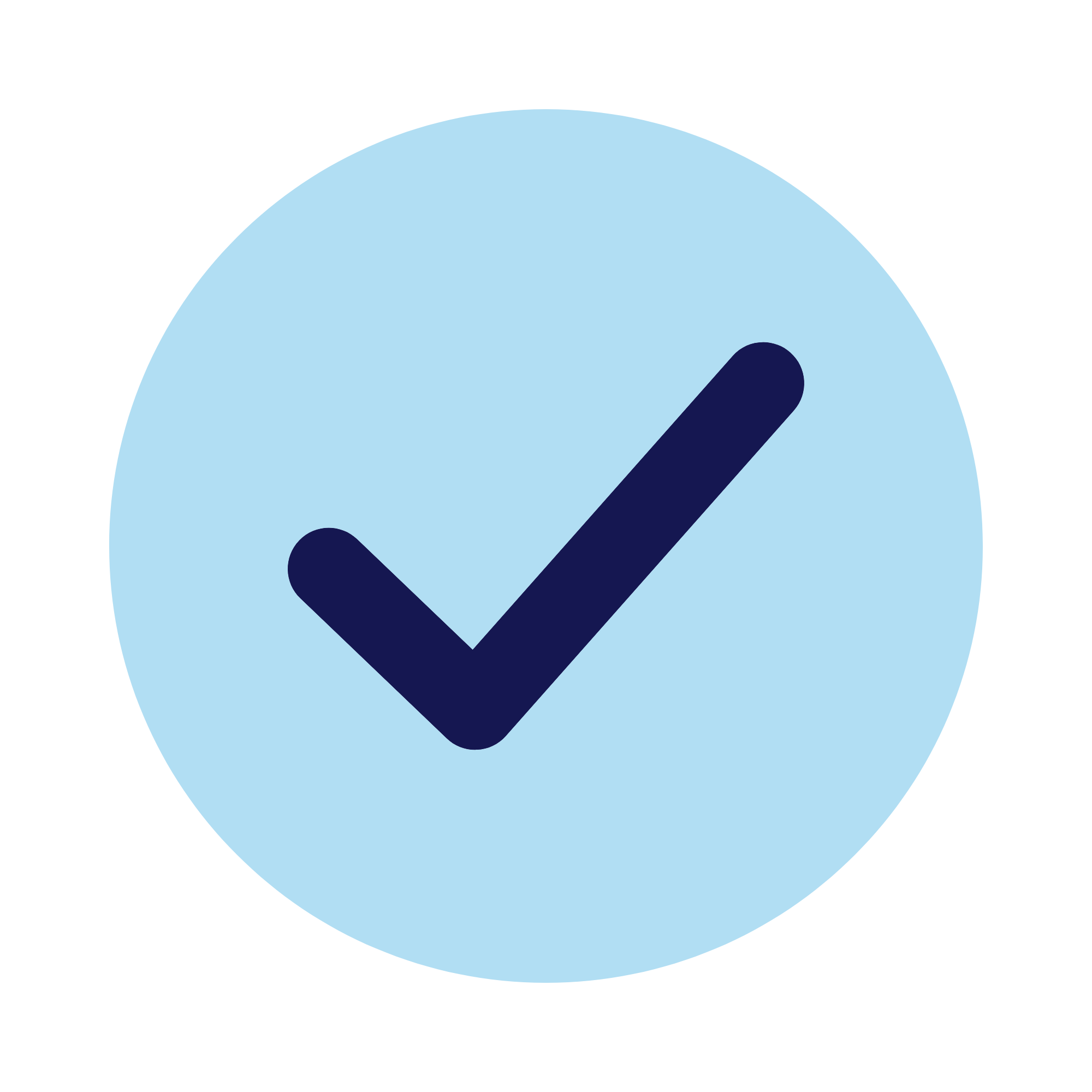 Look & feel your best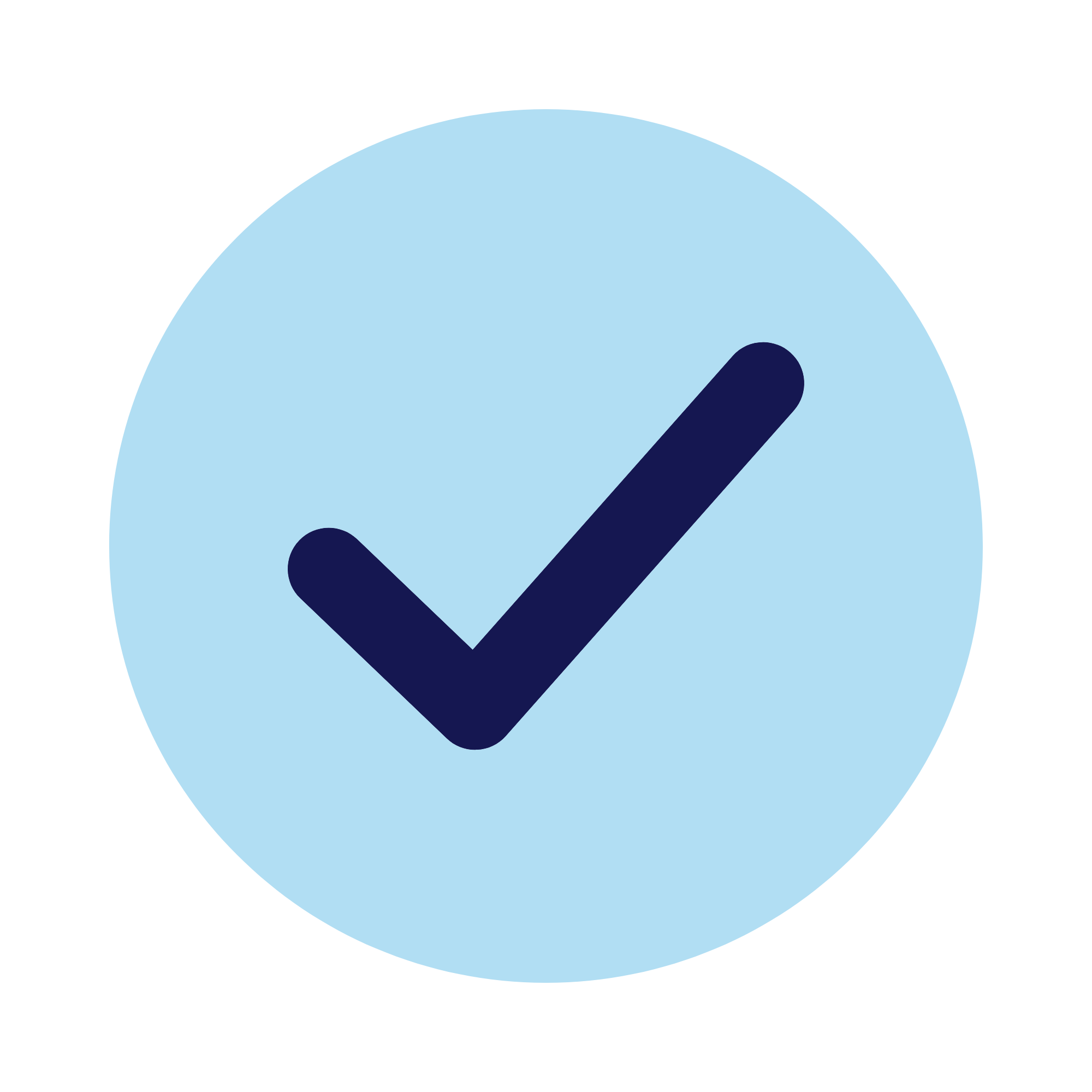 Experience all-day energy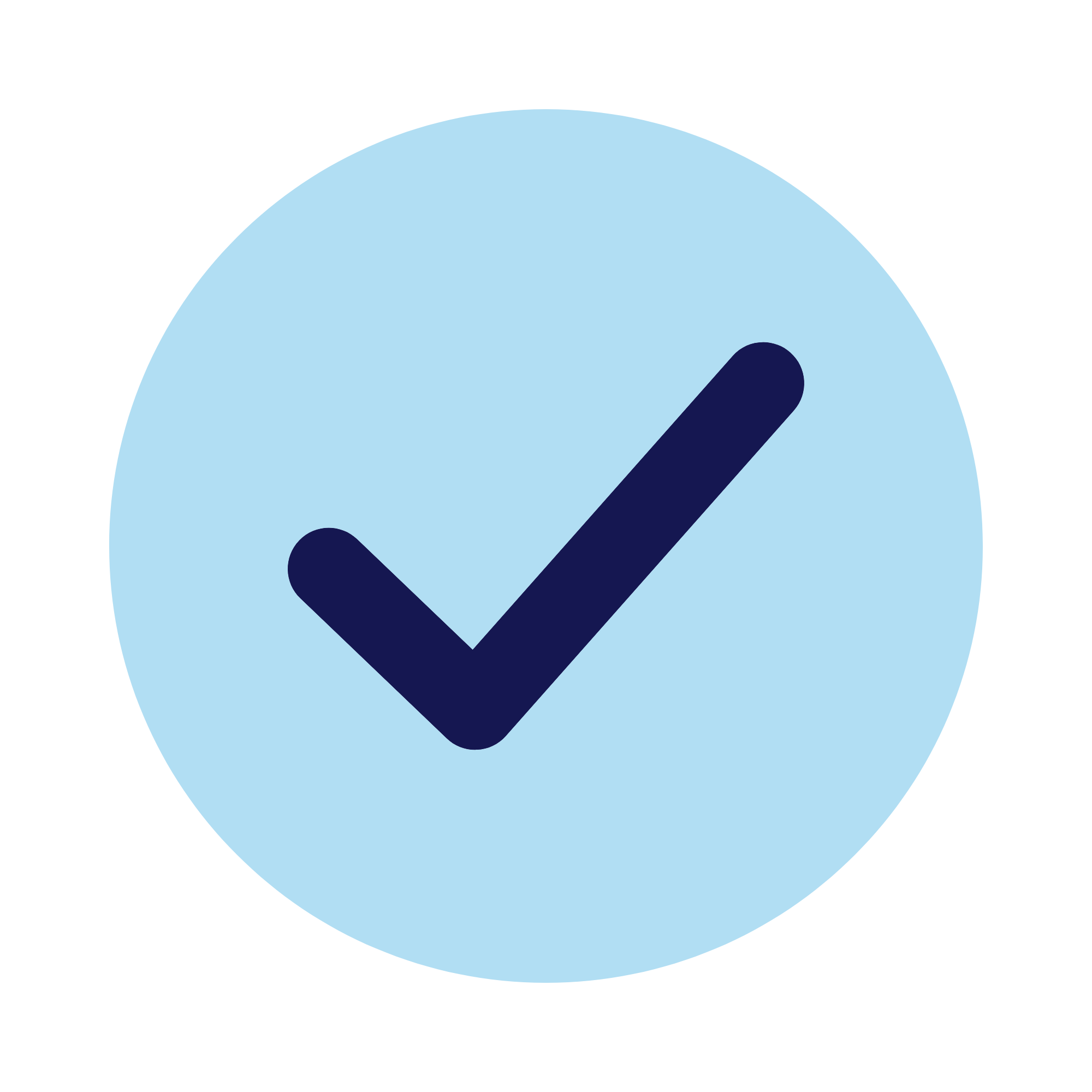 Burn body fat
30 Day Satisfaction Guarantee (US Only)
Over 1 Million Servings Sold in 4 Countries

Get Your R:ZIP
WHAT PEOPLE ARE SAYING ABOUT R:ZIP
The results described in these testimonials are unique to the individual and achieved only through dedication to a specific health regimen in conjunction with Retra dietary supplements. Results may vary.
MAIN INGREDIENT: SLENDACOR®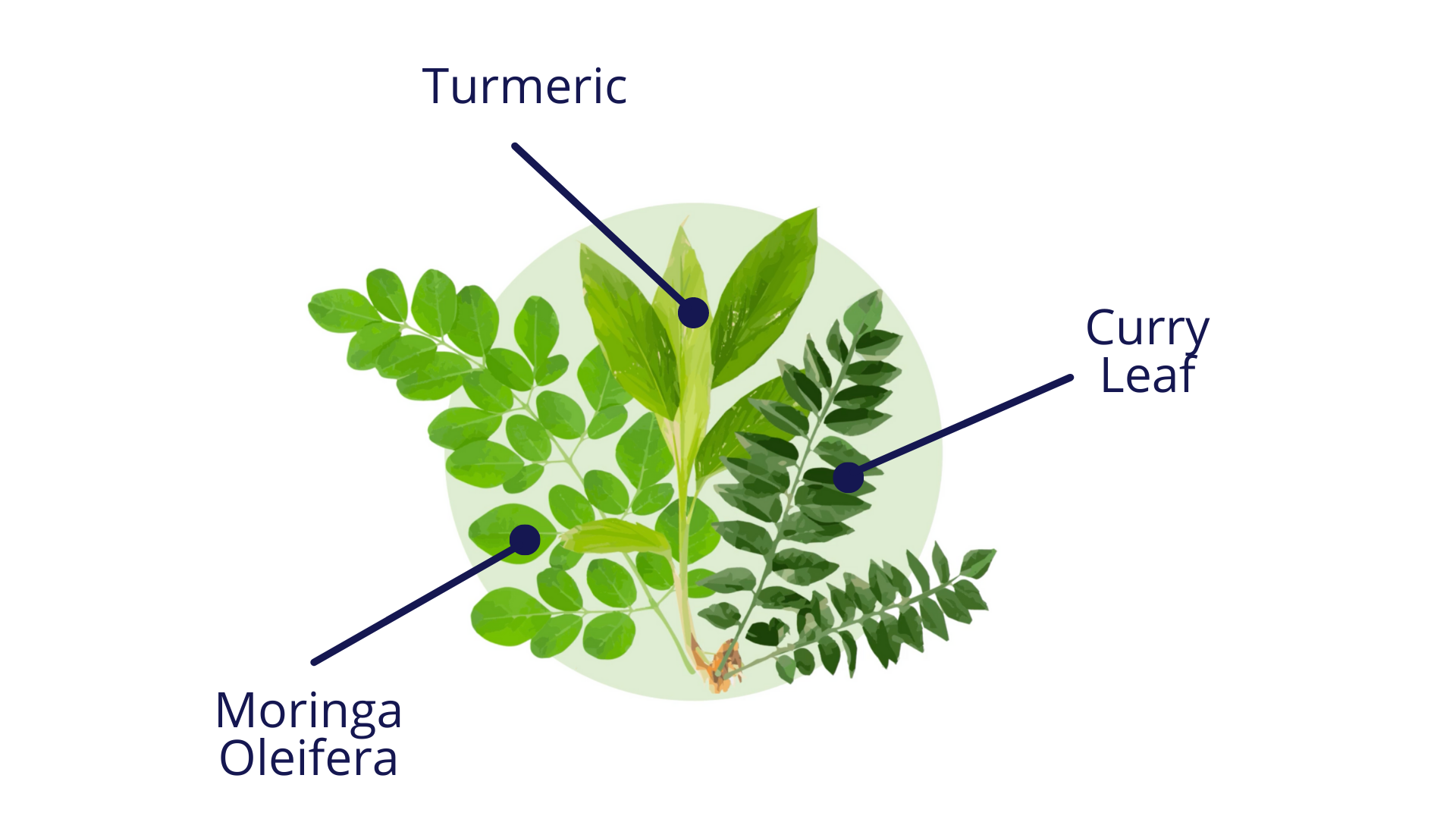 Slendacor® is a blend of Turmeric, Moringa Oleifera, and Murraya Koenigii leaves.
It is backed by several clinical studies which show its effectiveness for fat burning, improving mood, and supporting overall health.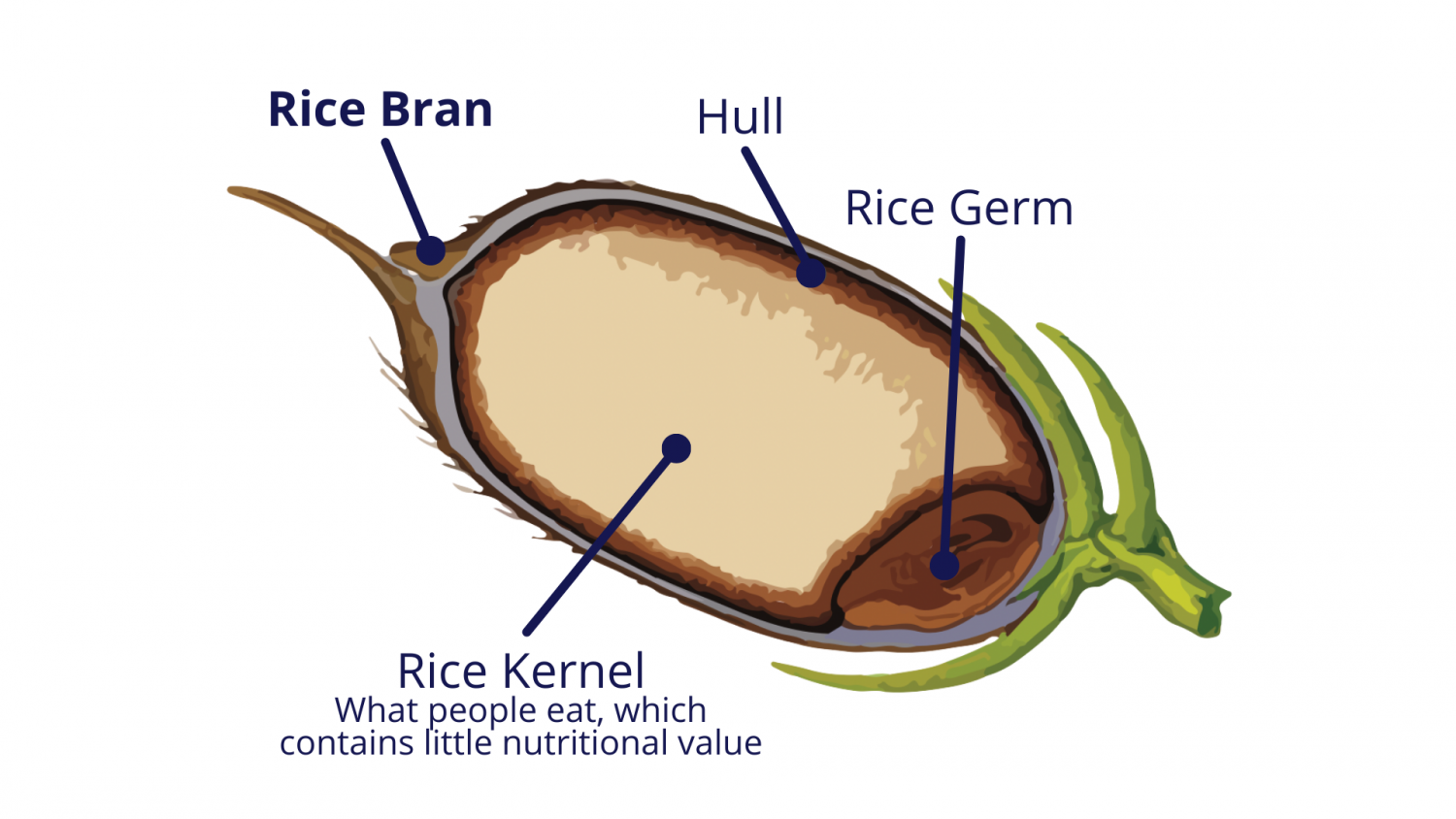 Stabilized Rice Bran
Considered to be one of the most nutrient-dense foods on the planet.
Supports healthy blood sugar levels and the immune system.
An abundant source of vitamins, minerals, amino acids, antioxidants, and Omega 3, 6 & 9 fatty acids.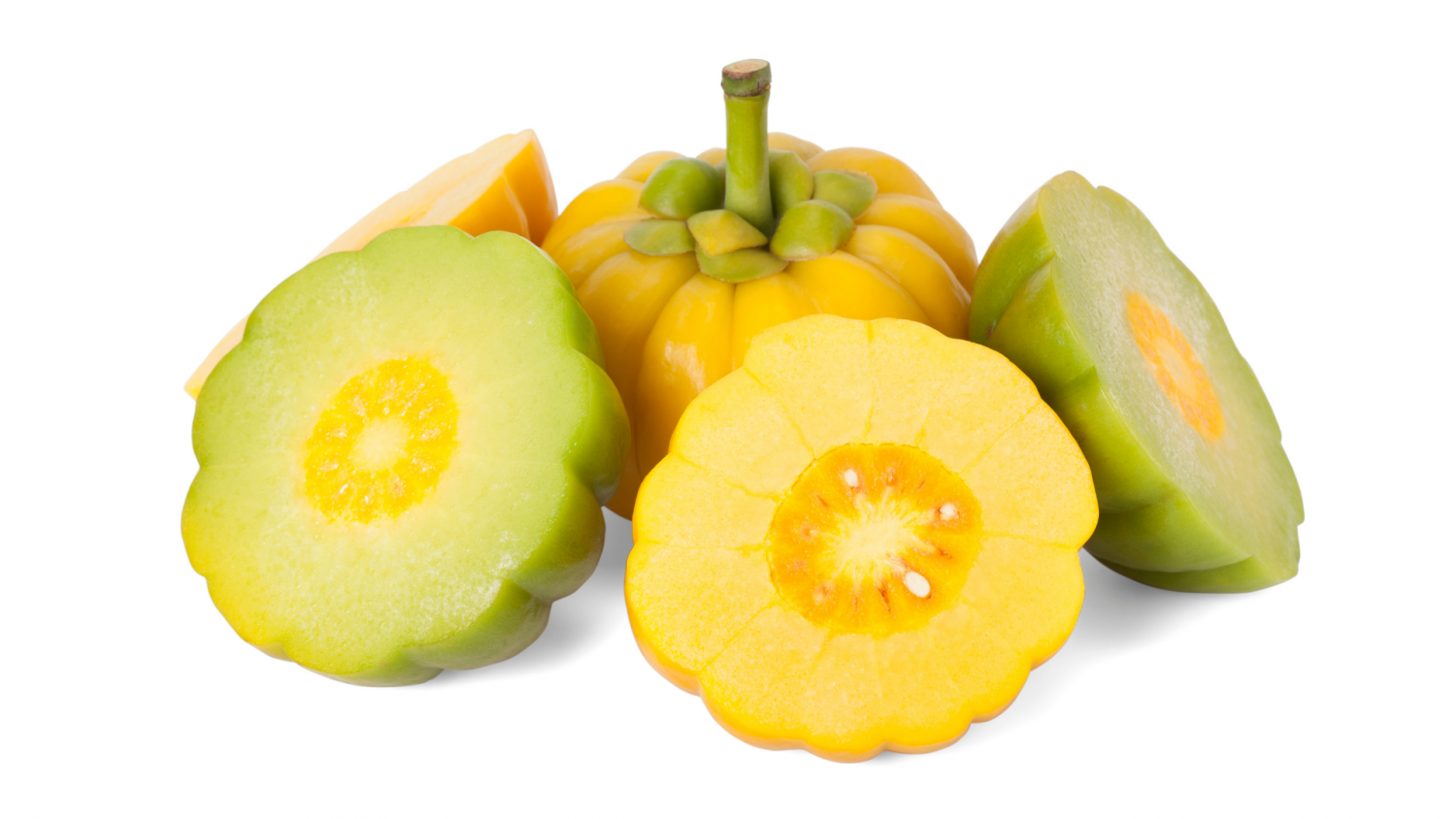 Garcinia Cambogia
A tropical fruit also known as the Malabar tamarind.

Contains hydroxycitric acid (HCA) which is said to aid in suppressing appetite and fat metabolism.

It may also have a positive effect on endurance and athletic performance.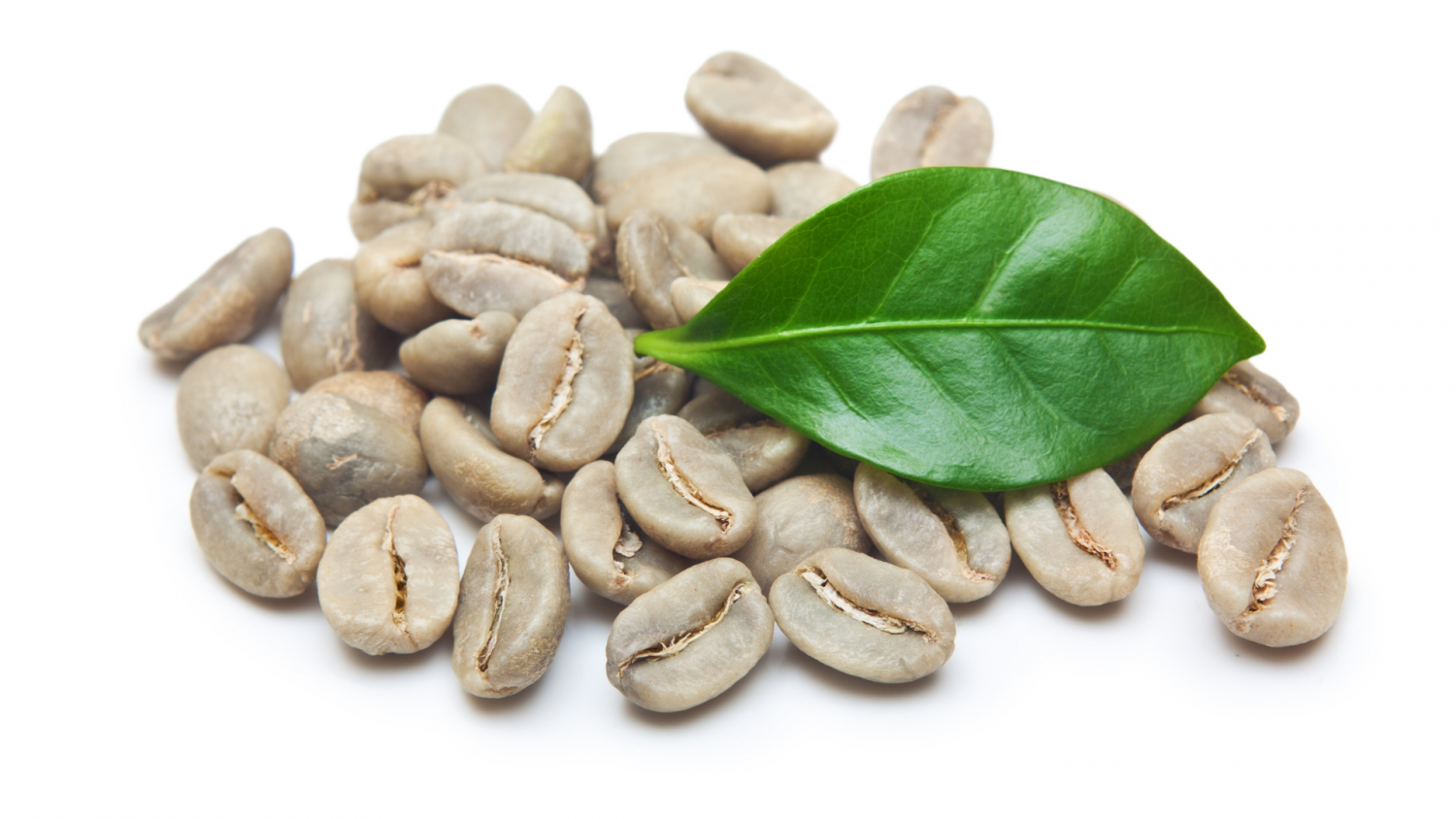 Green Coffee Bean
Natural caffeine boosts metabolism and energy levels.

Chlorogenic acid in the extract may have a positive effect on weight management.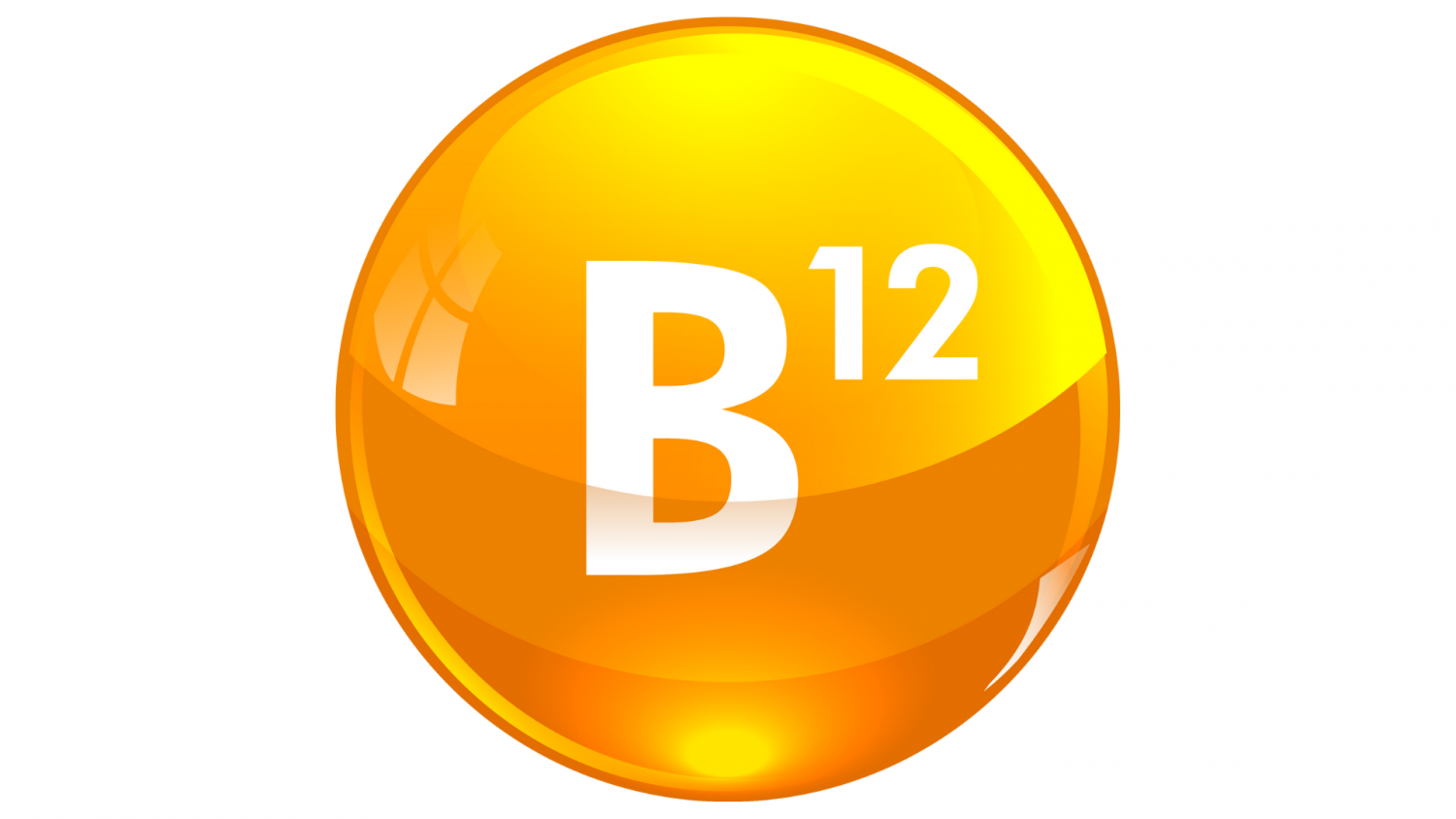 Vitamin B12
Helps your body to create energy.

Aids in the production of DNA and red blood cells.

Keeps blood and nerve cells healthy.

May support brain function and bone health.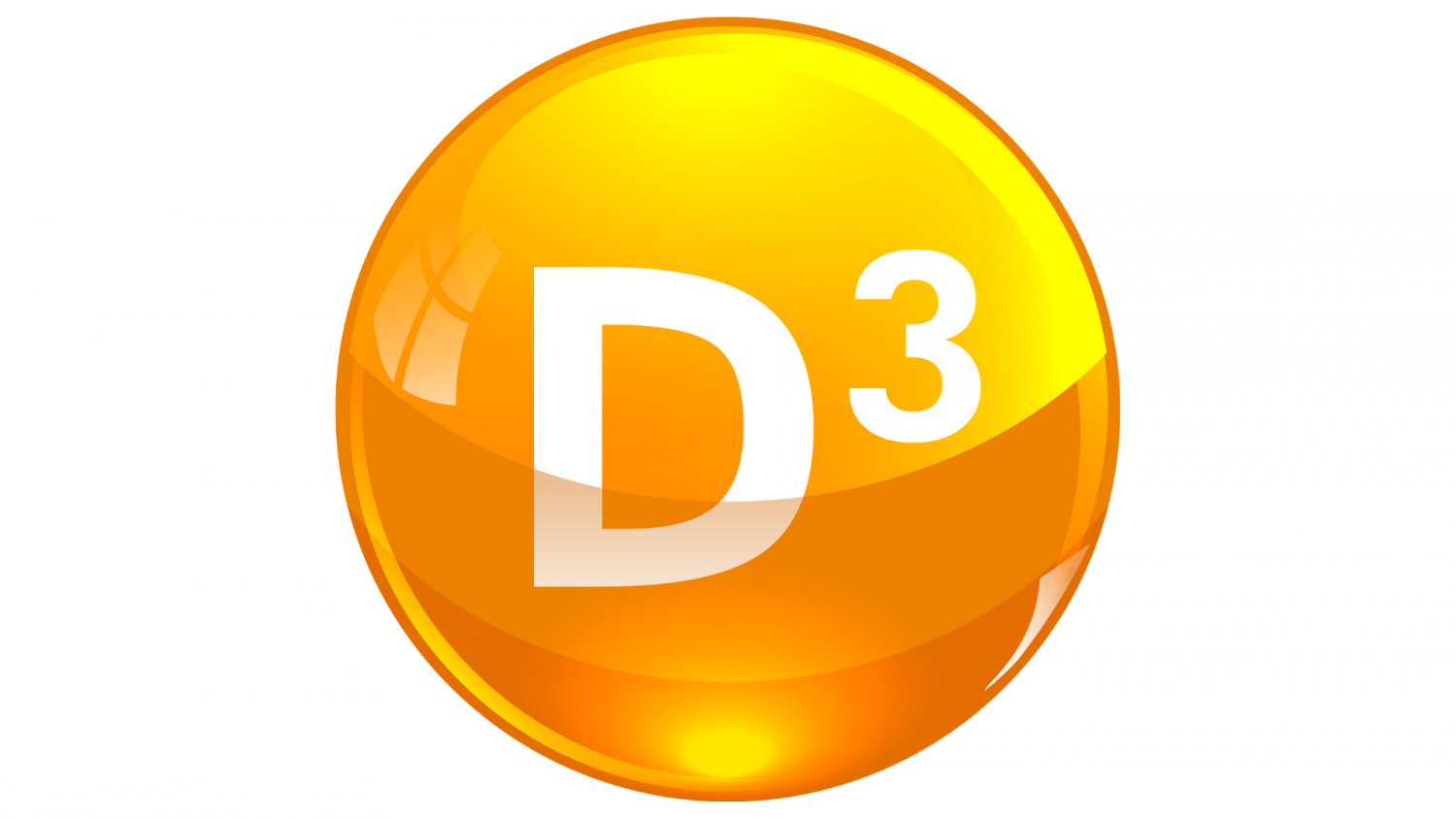 Vitamin D3
Supports bone health.
Supports healthy immune function.
Helps regulate mood.
Helps prevent fatigue.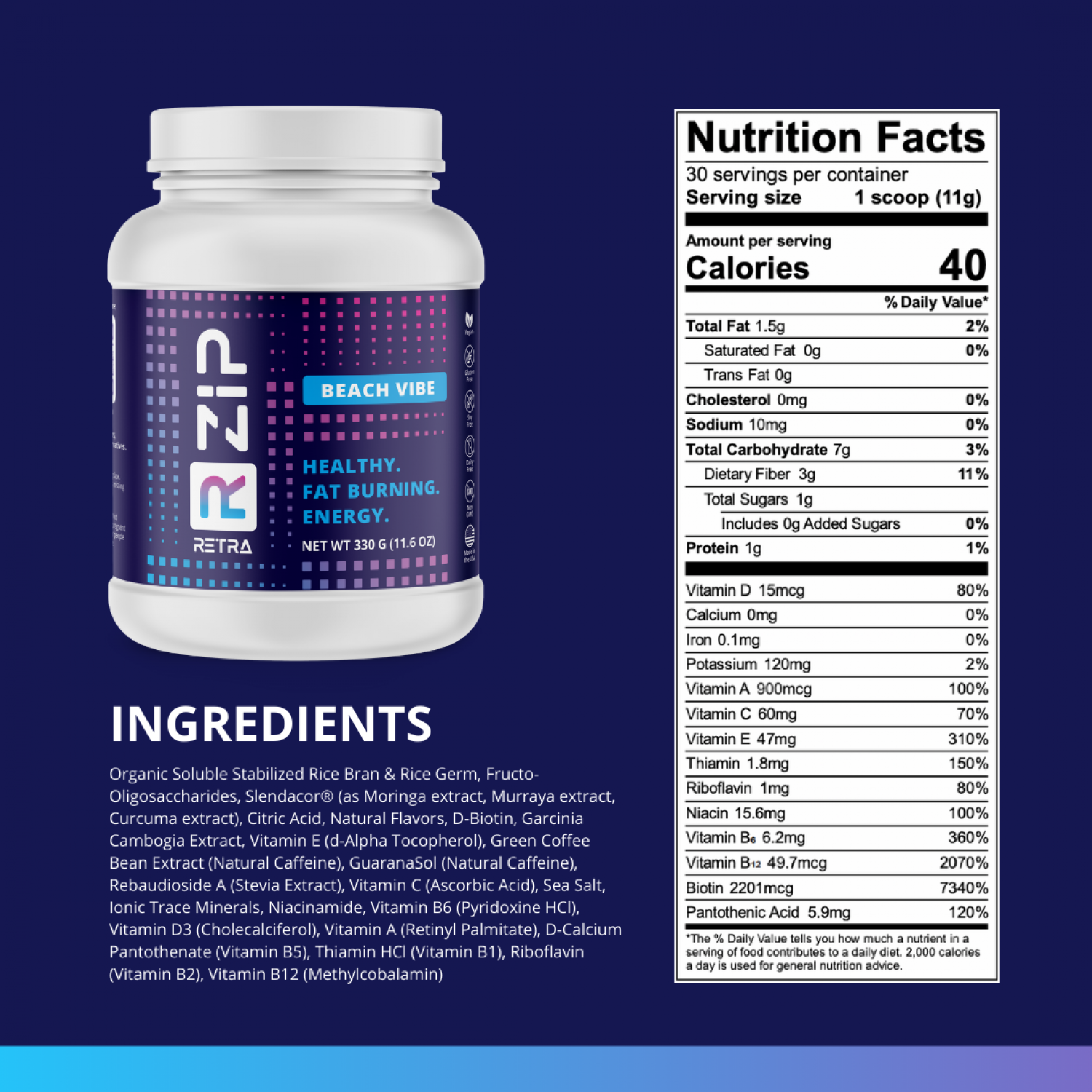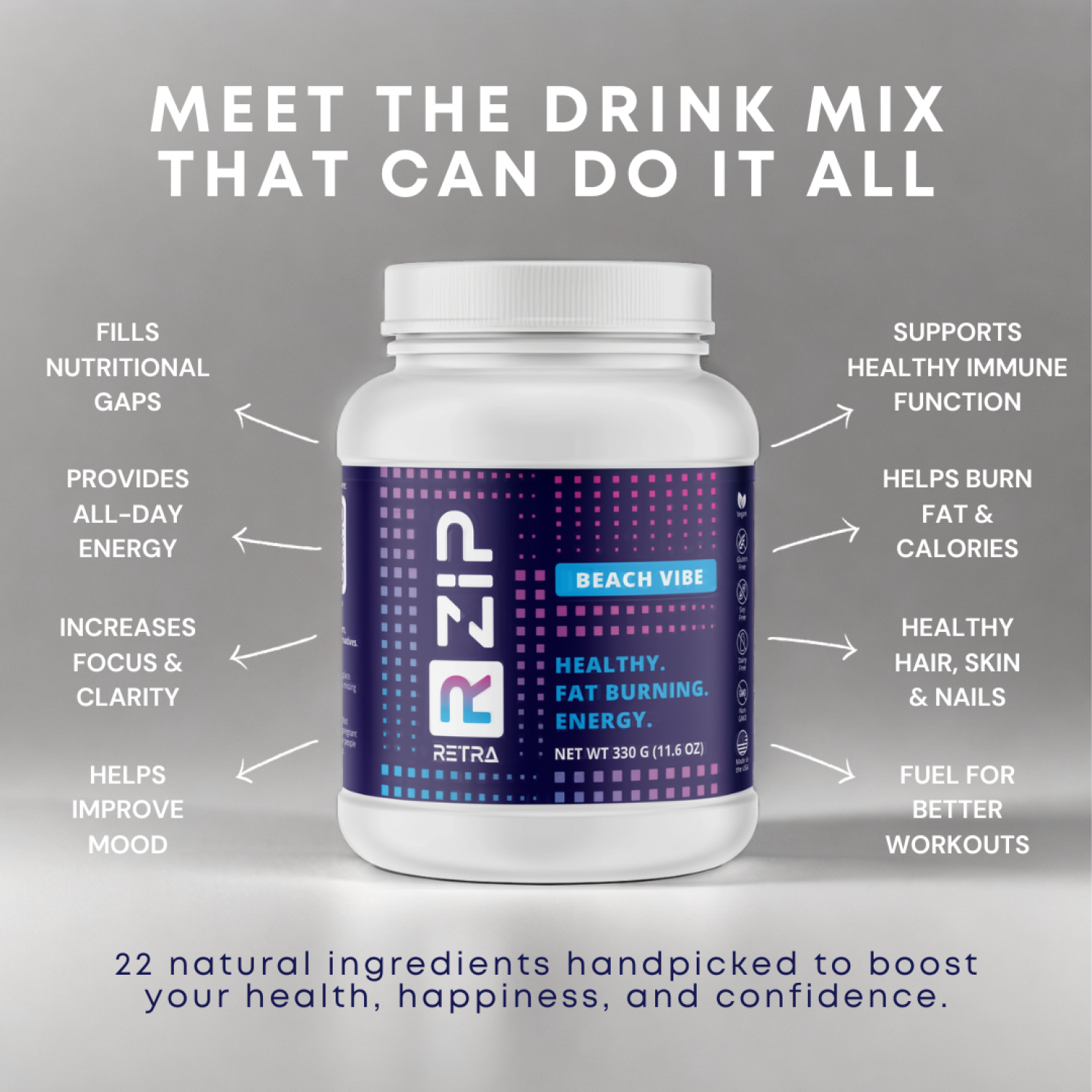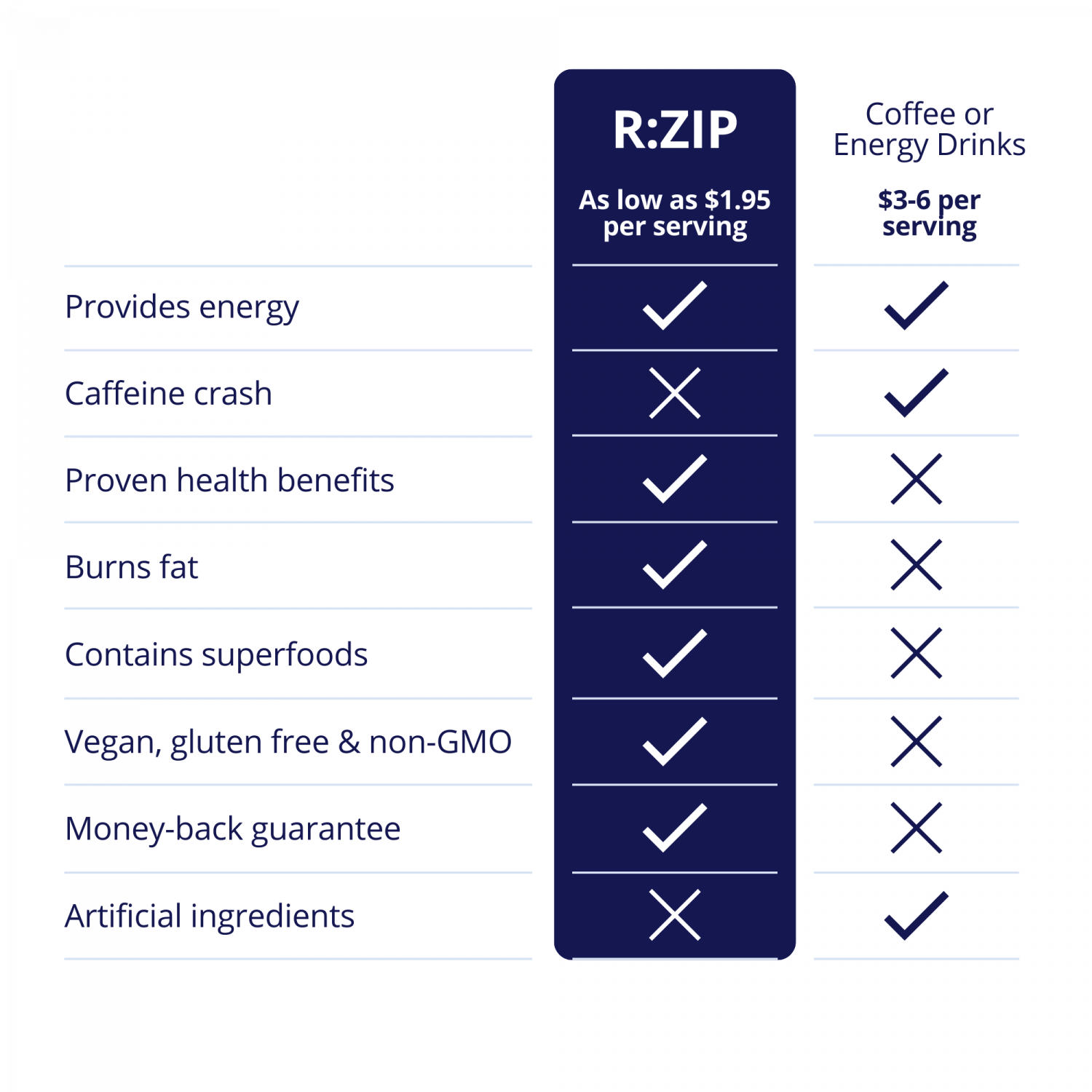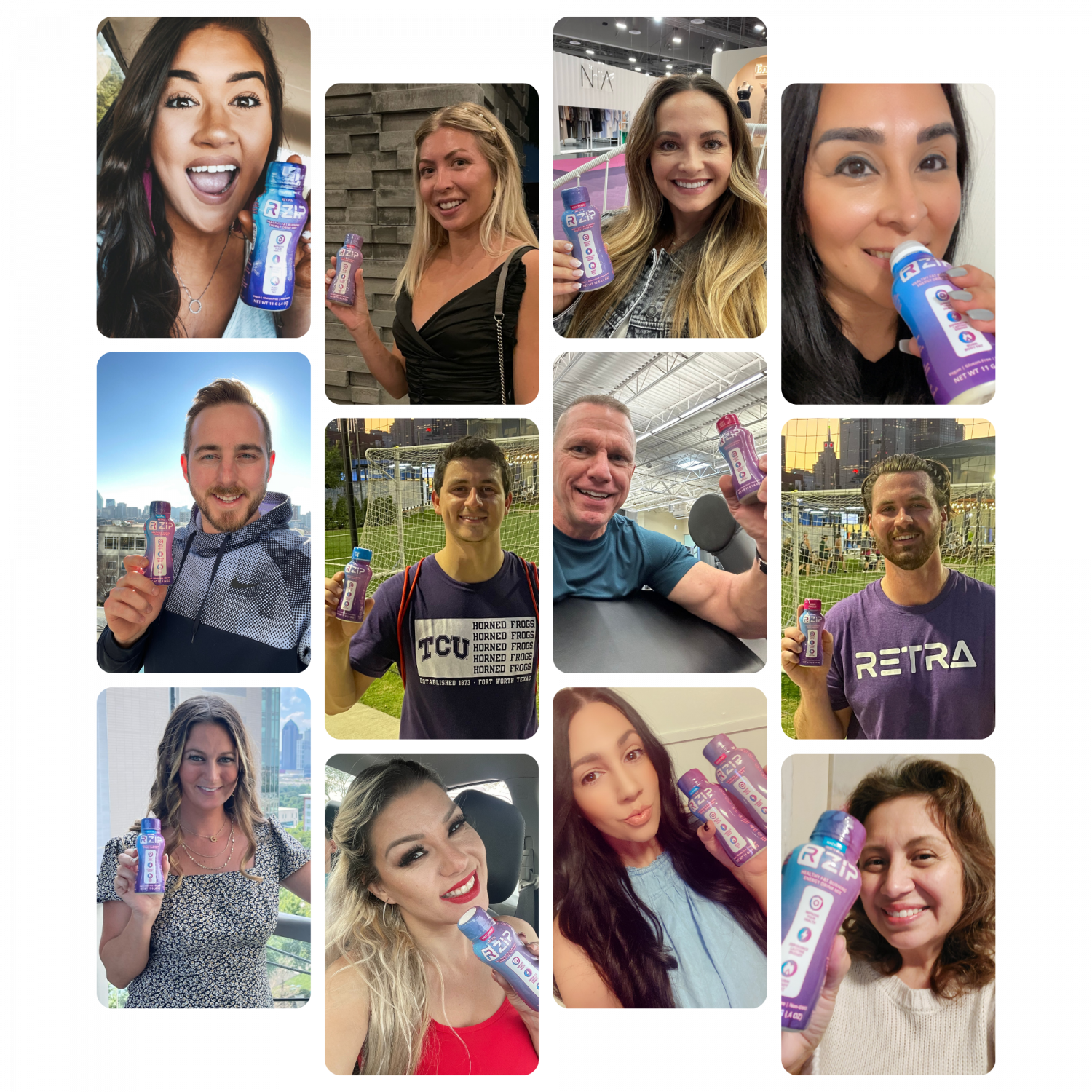 FREQUENTLY ASKED QUESTIONS
VIP CUSTOMERS GET ALL THE BENEFITS
7 reasons to set up a SmartShip today...

BENEFITS PLAN
Retra has partnered with Ameriplan USA to provide this Benefits Plan.
Access savings on healthcare services such as doctor visits, dental, vision, prescription, and more.

SAVINGS
VIP Customers save 20% off the retail price on every order... forever.
Bundle two or more items and save an additional 10% on every order.

CONVENIENCE
Receive monthly delivery of the world's first healthy, fat burning, energy drink.
You can edit, pause, or cancel your subscription at any time, no questions asked.

CLEAN WATER DONATION
Retra is proud to support the work of World Vision. Since our launch, we have donated 30 days of clean water for every order.
Recently, we celebrated the incredible milestone of 1 million days of water donated.

REFERRAL PROGRAM
Refer a friend and earn 50% of what they order in Retra Credits every month.
Your Credits will be automatically applied to next month's order.

$10 FLAT-RATE SHIPPING
At Retra, we don't make shipping a guessing game.
Every order is eligible for $10 flat-rate shipping.

EARLY ACCESS
Be the first to hear about seasonal flavors, Flash Sales, and new product launches.