A BUSINESS TAILORED TO YOUR NEEDS
Introducing the product, system, and pay plan that's changing lives.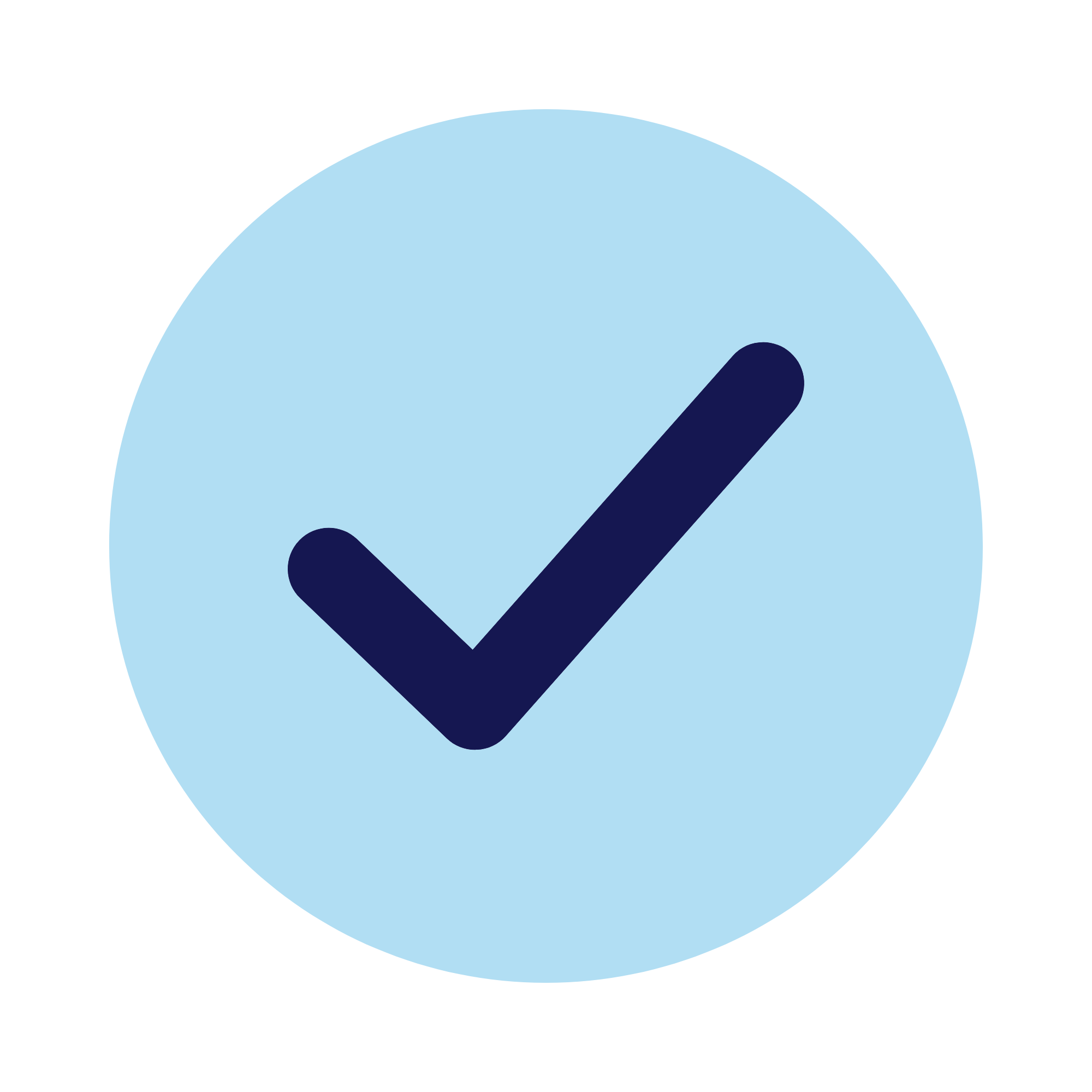 Share a proven product backed by science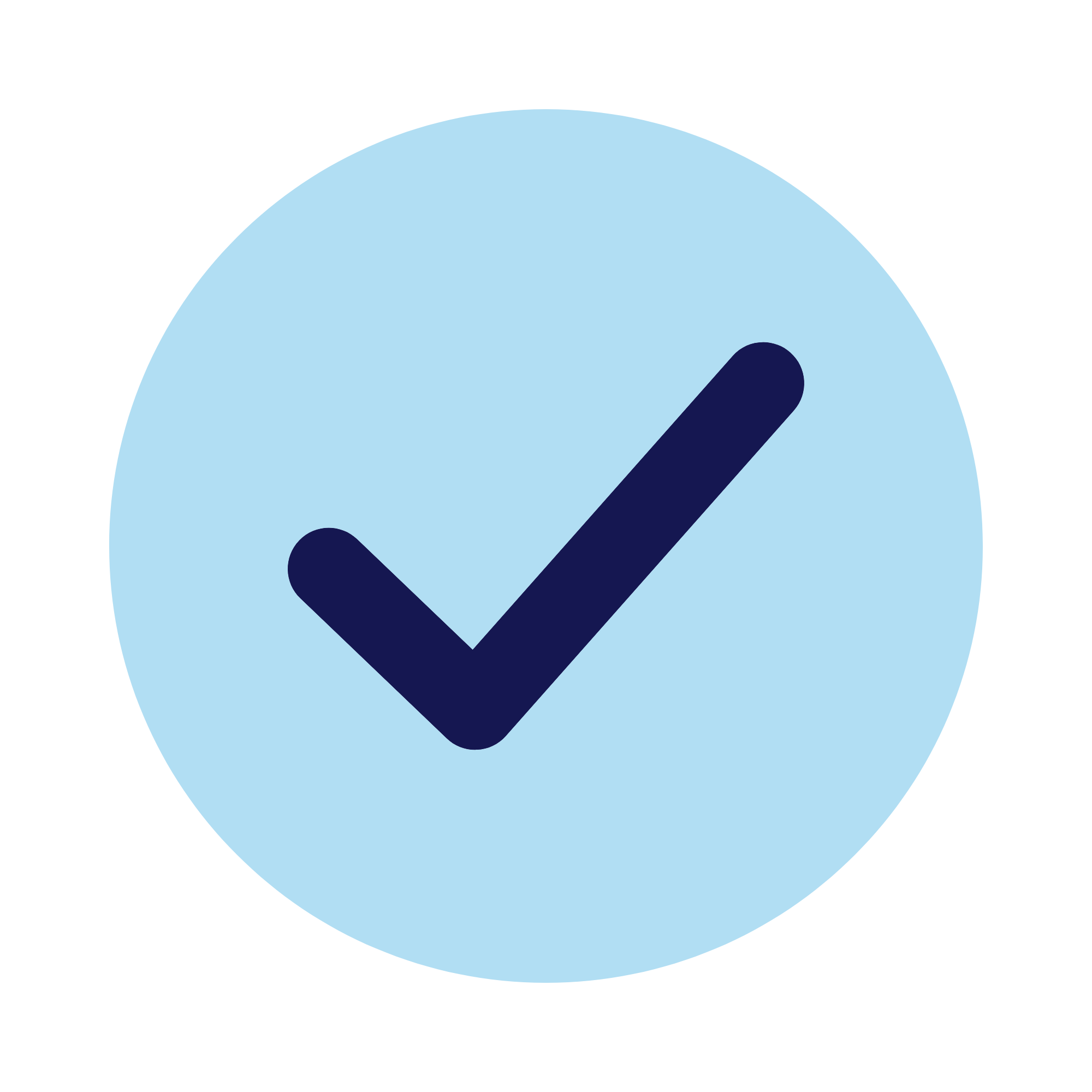 Use our done-for-you social selling system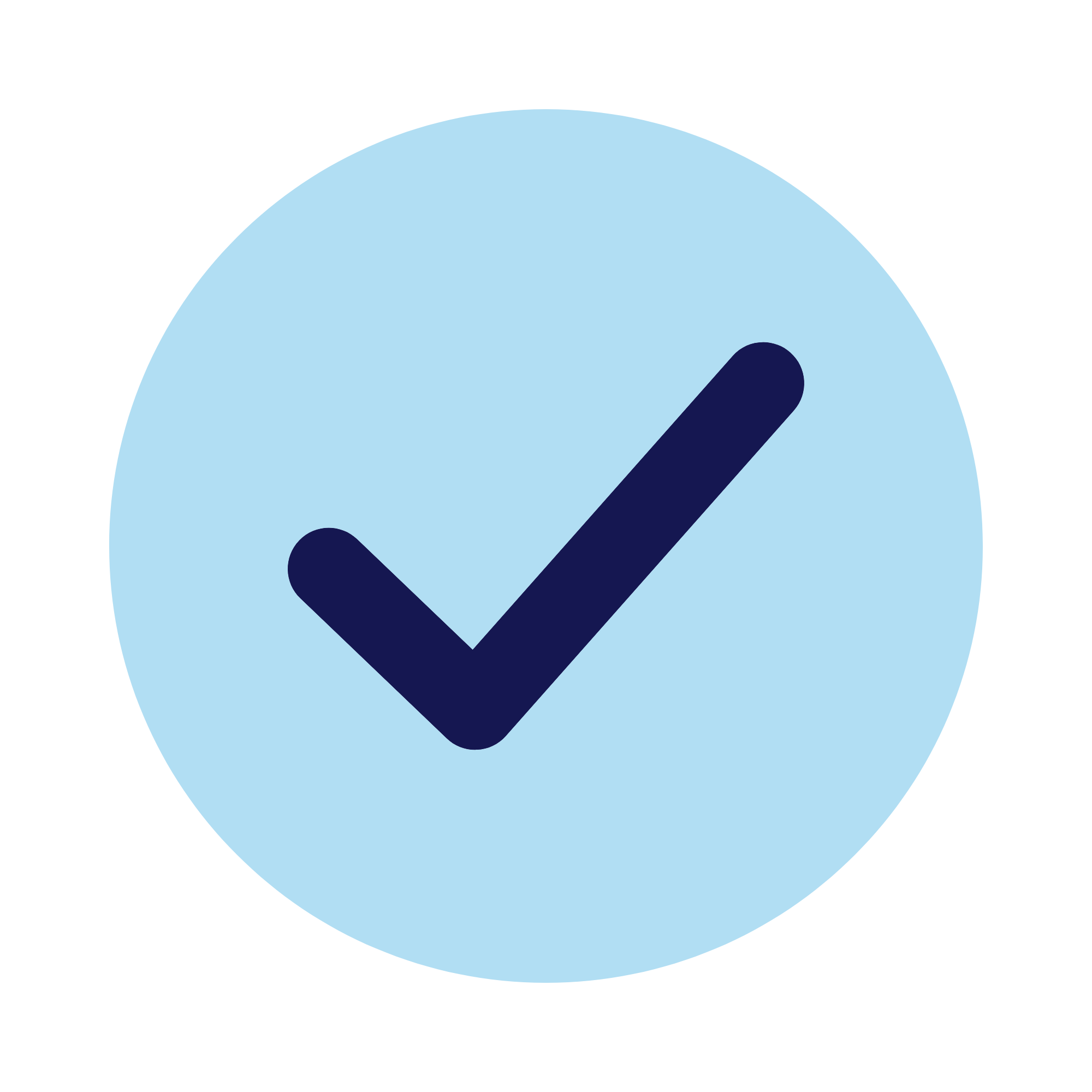 Earn income without having to build a team
Which Option Makes the Most Sense?
By choosing either path, you will be able to participate in all 13 ways to earn income.
Choose the affiliate path if you'd like to earn income without building a team.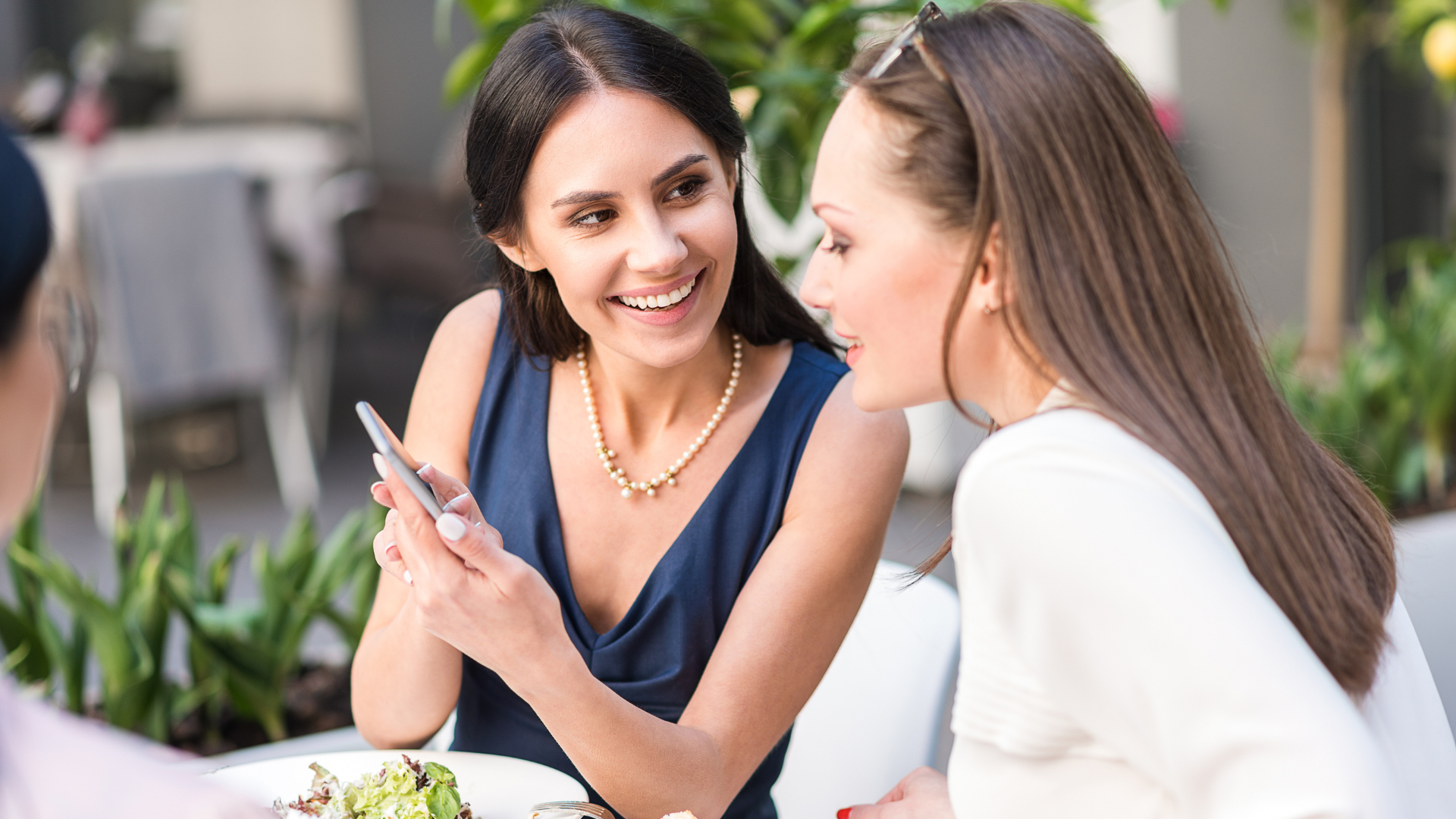 You want to share the products and earn a part-time income by enrolling customers. You're not really interested in building a team at this time.
Affiliate/Customer Commissions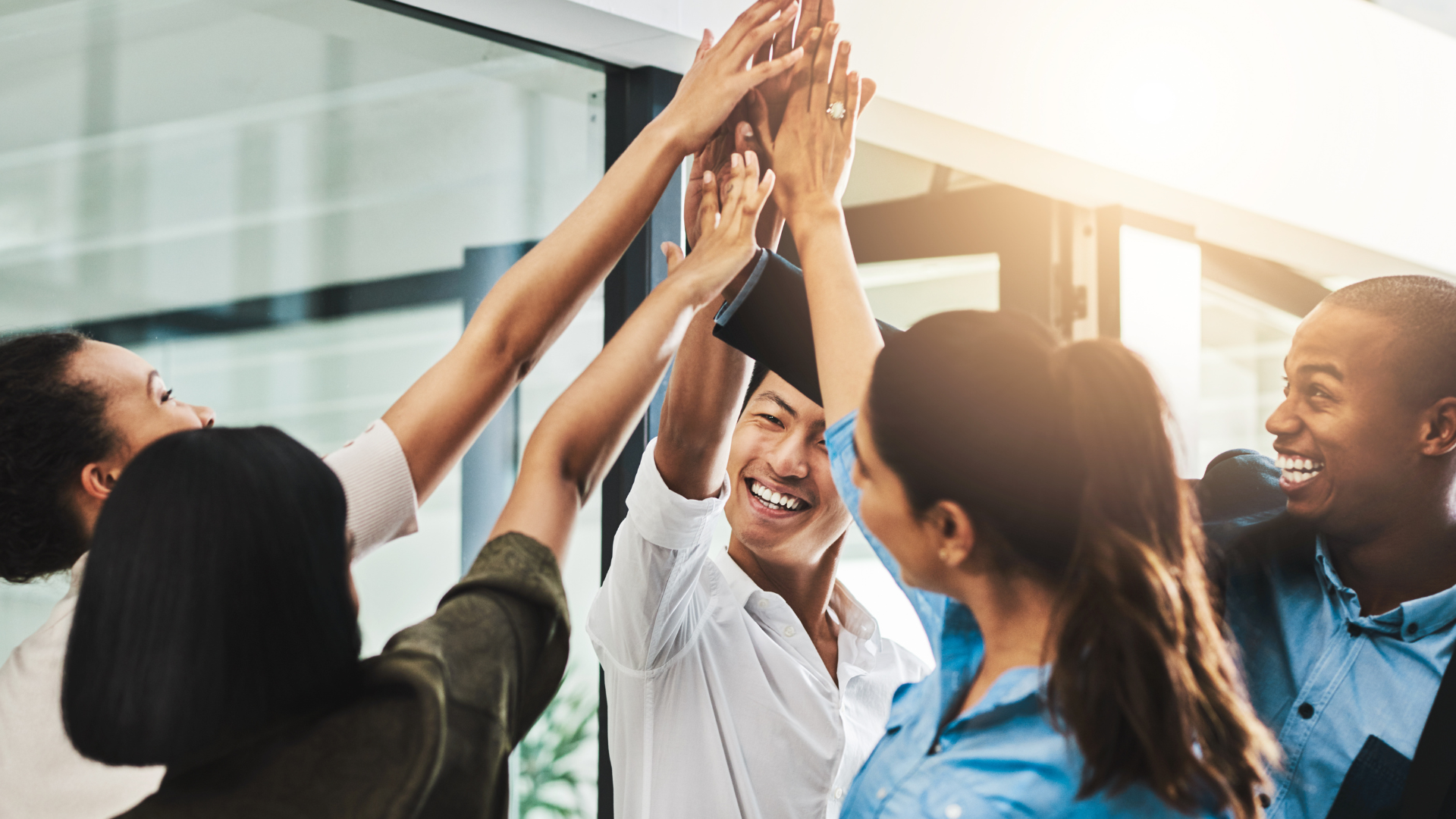 You want to leverage other people's efforts and build a team. As your business progresses, you may also be interested in building a career with Retra.
Team Builder Commissions