EARN INCOME BY GETTING CUSTOMERS
For every customer you enroll, you will earn $20-36.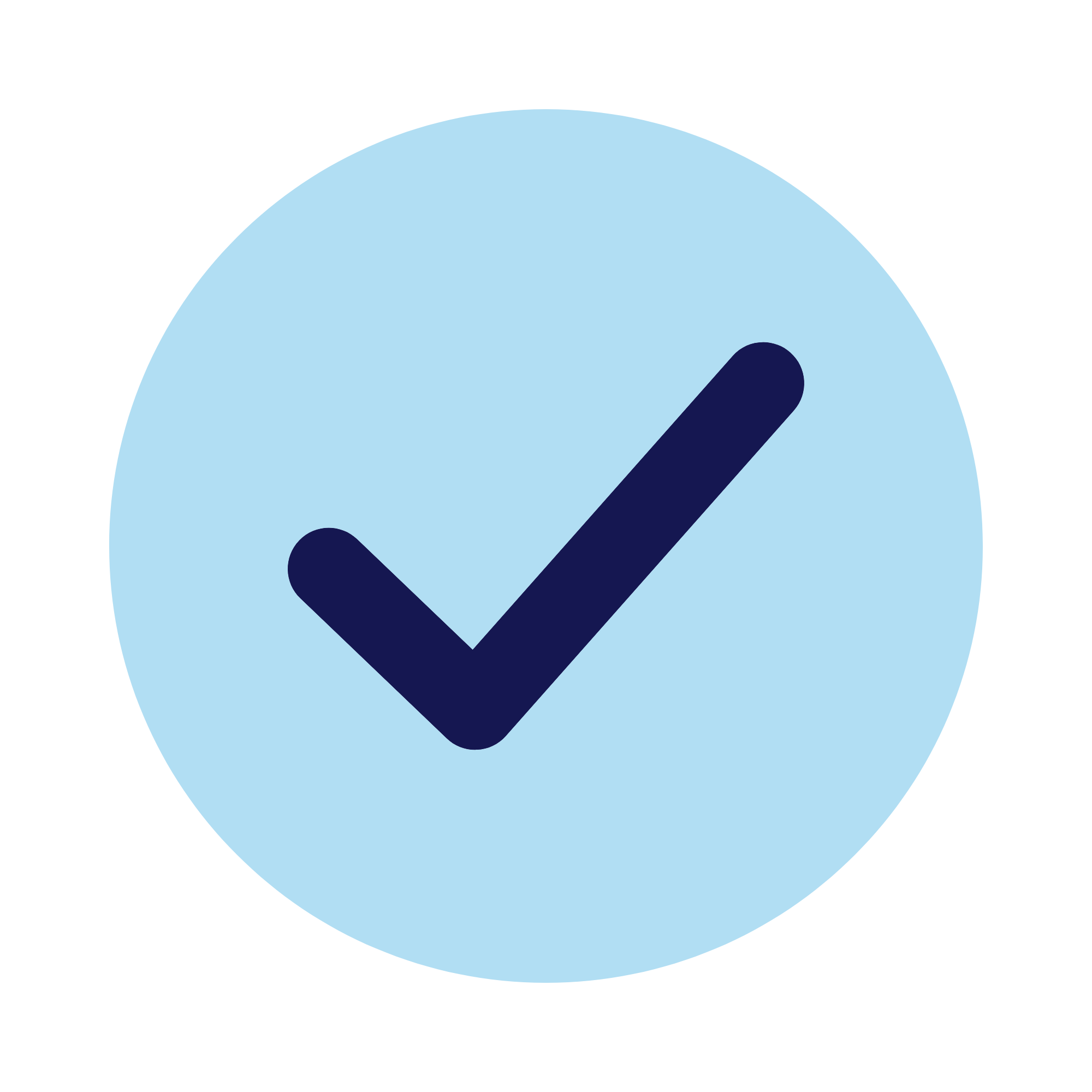 Share a proven product backed by science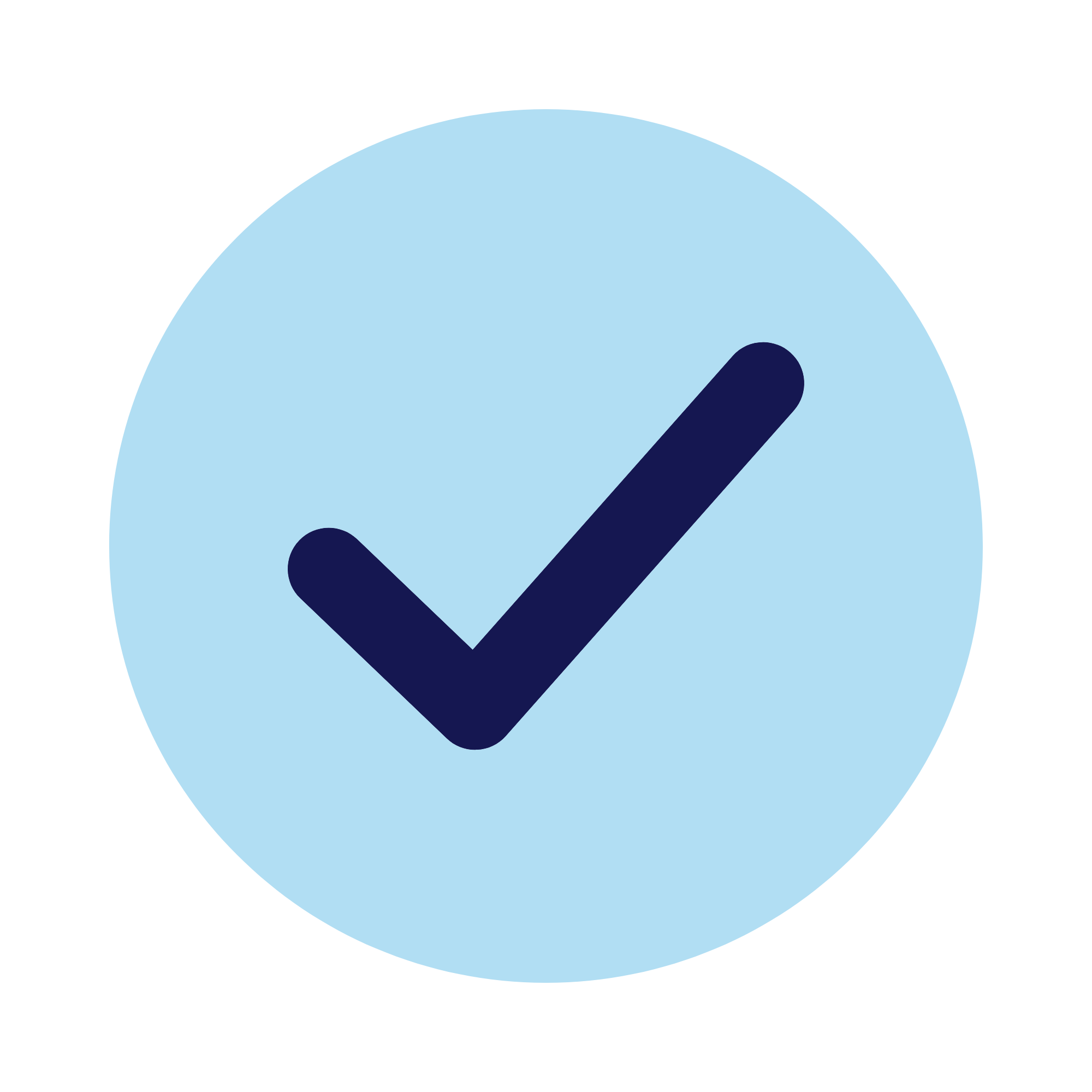 Use our done-for-you social selling system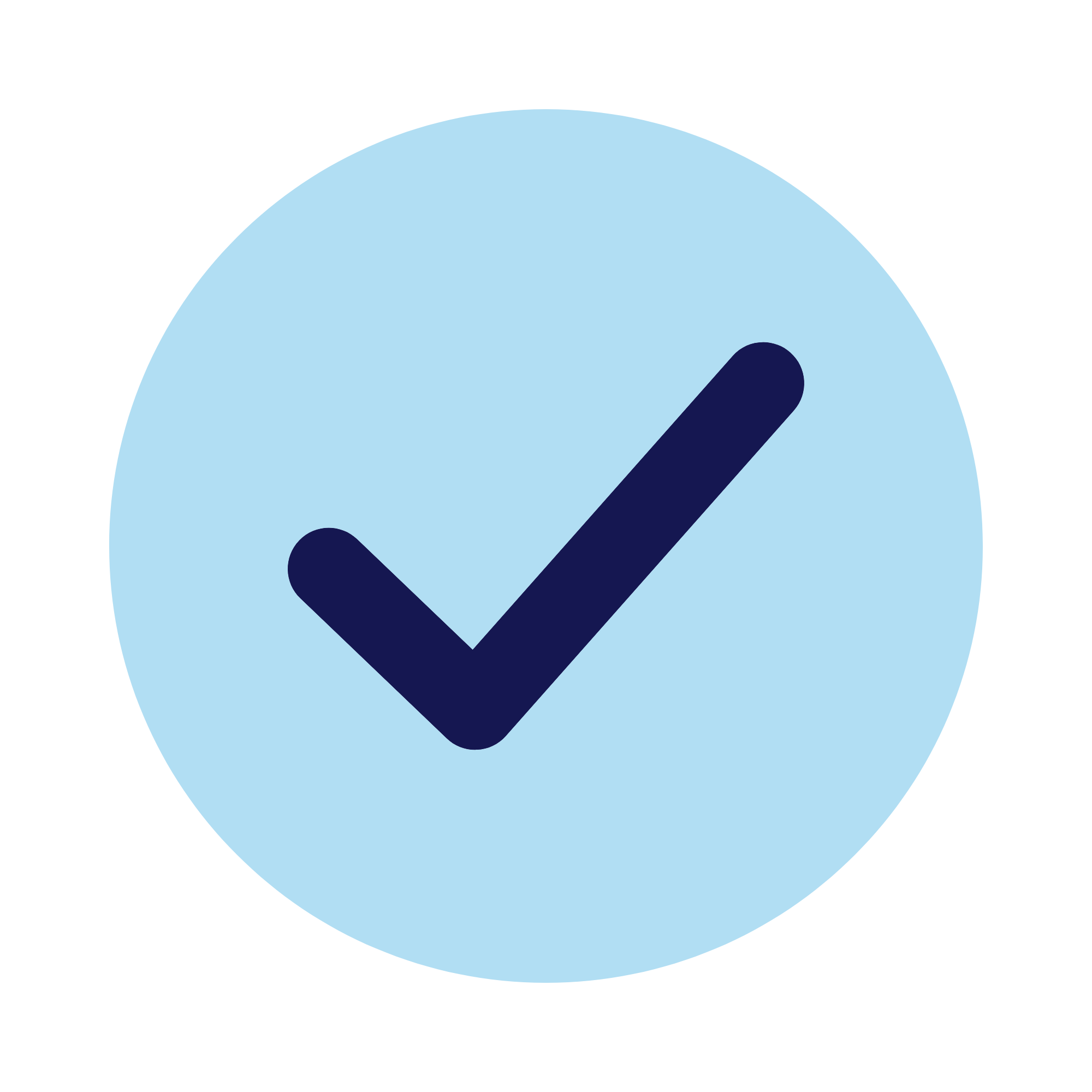 Earn income without having to build a team
WHAT PEOPLE ARE SAYING ABOUT R:ZIP
The results described in these testimonials are unique to the individual and achieved only through dedication to a specific health regimen in conjunction with Retra dietary supplements. Results may vary.
TOOLS TO TRACK, MANAGE & GROW YOUR RETRA BUSINESS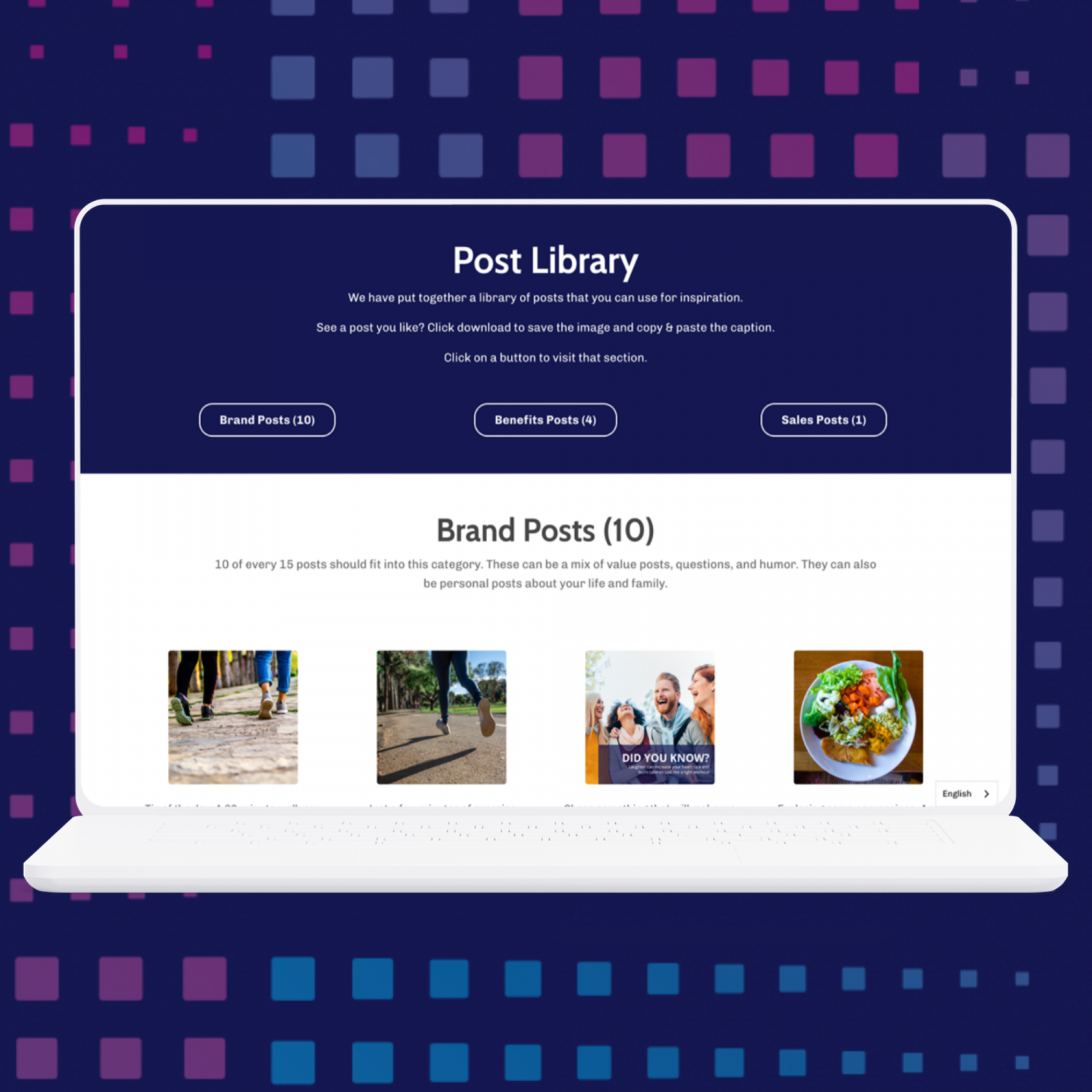 Social Selling System
Use our collection of social media posts to build your business.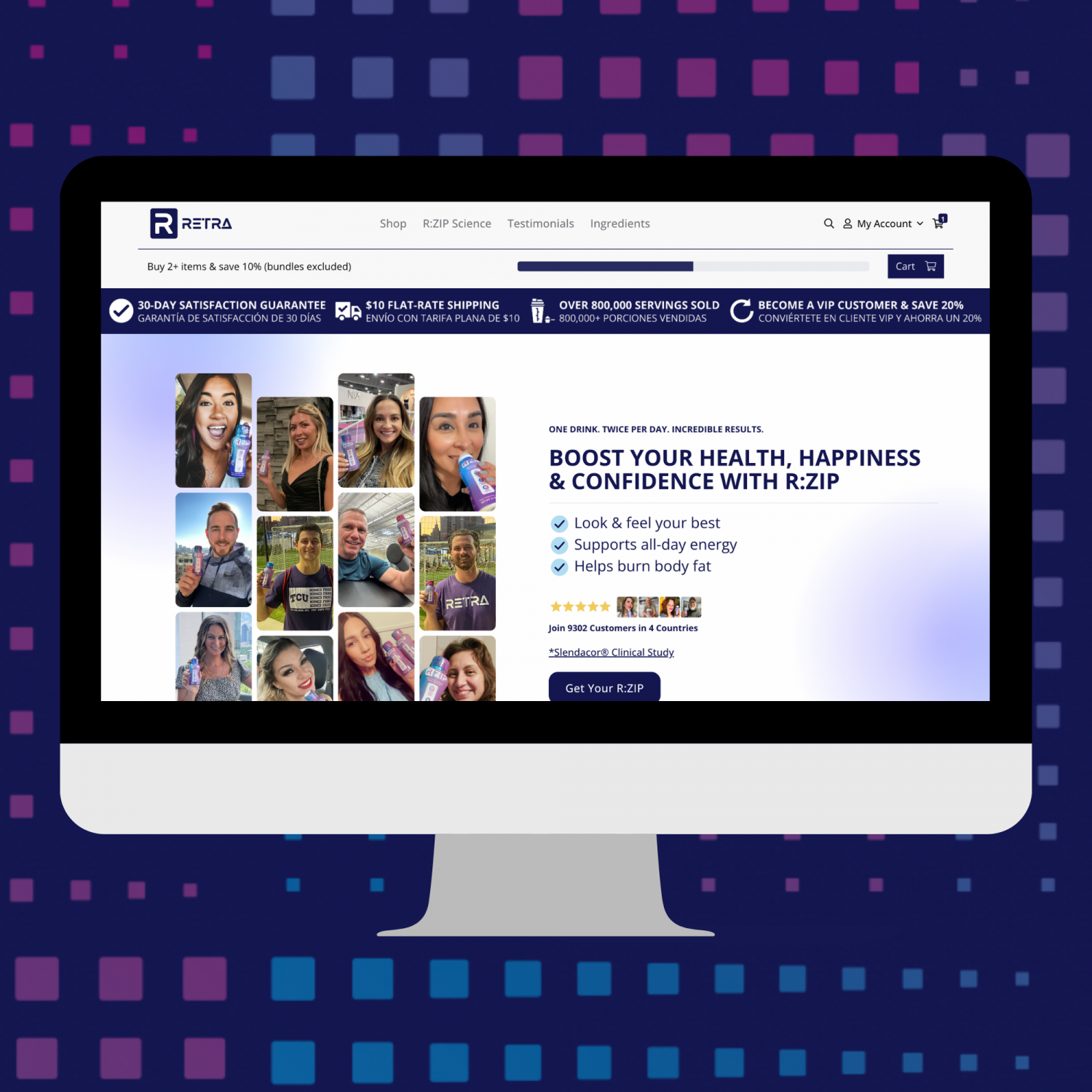 E-Commerce Website
Designed to optimize conversions and do the selling for you.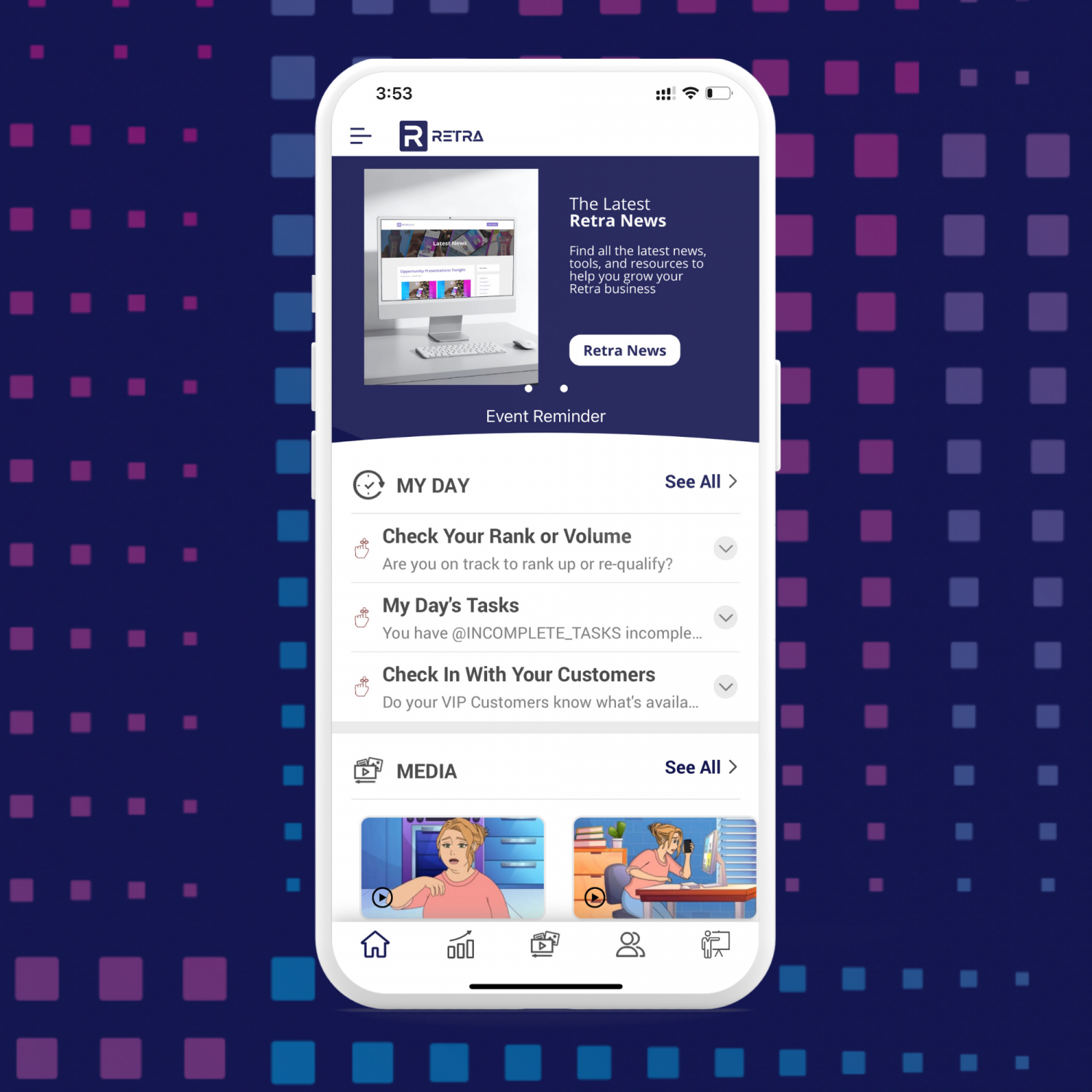 Mobile App
Everything you need to grow your business at your fingertips.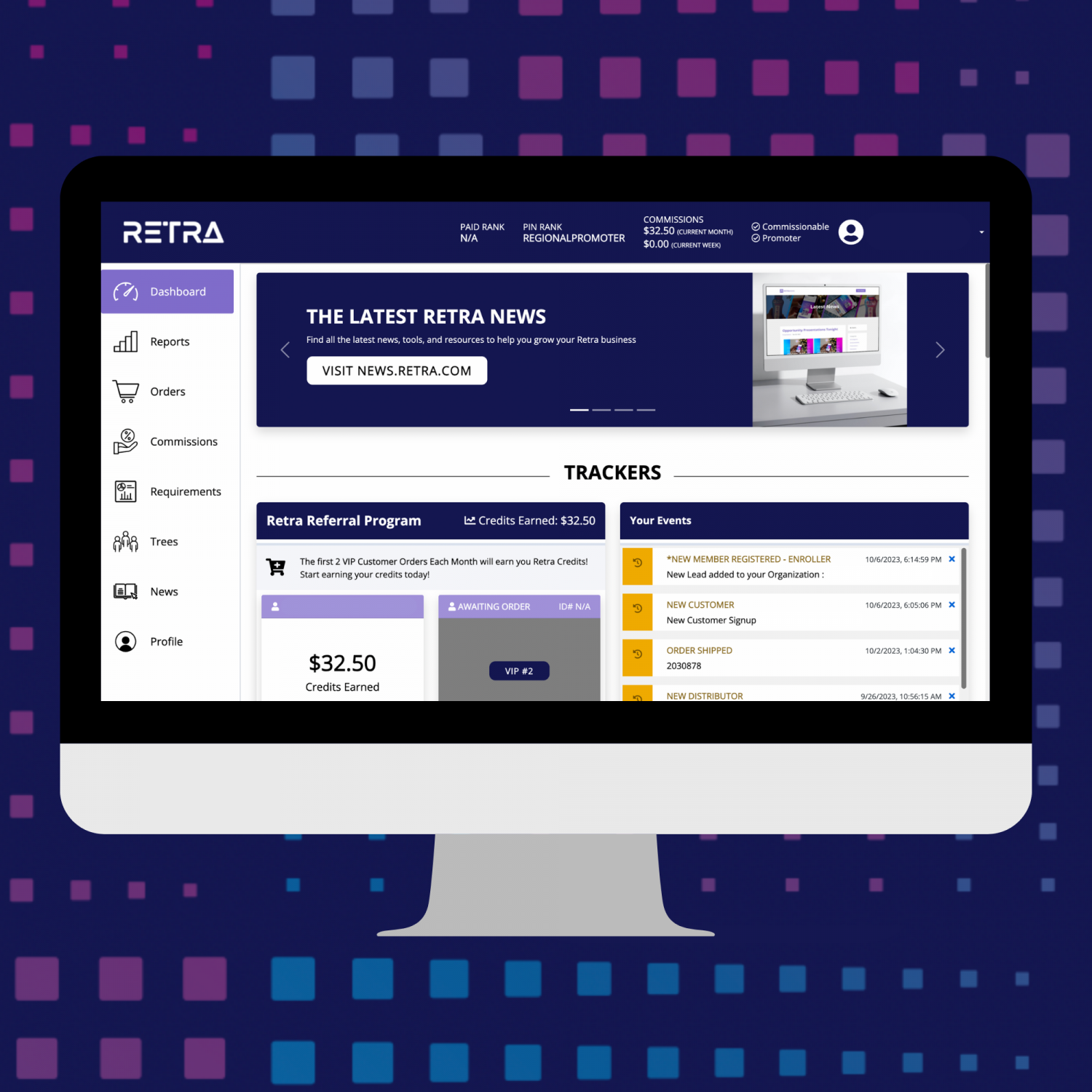 Back Office
View real-time sales and commissions data.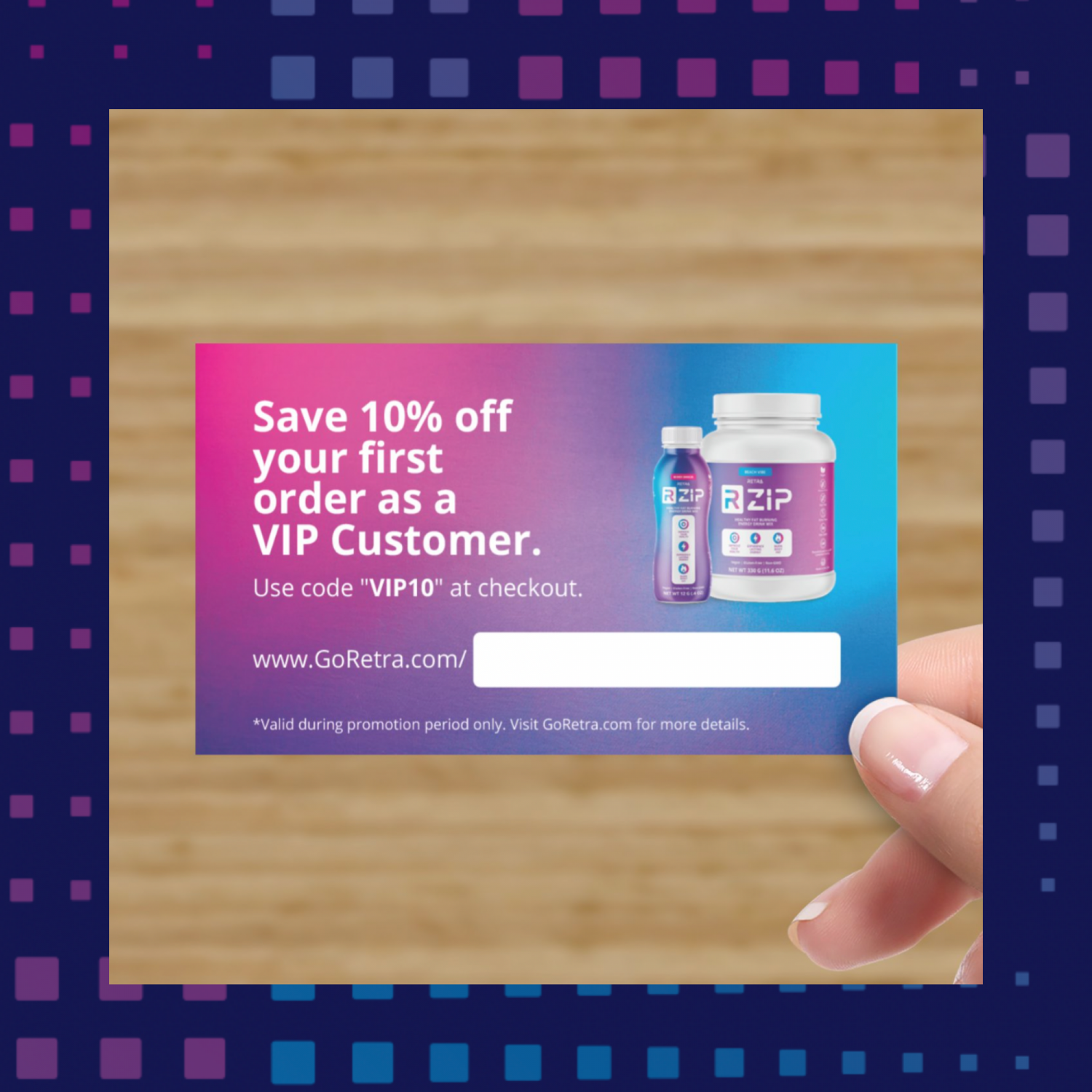 Coupon Codes
Offer discounts to new VIP Customers.

This one-time fee covers the cost of your website, back office, mobile app, and other marketing materials.

These are specially priced to provide you with products to use, sample, and sell. You can order as many as you like in your first 45 days.

This will make sure you are active, eligible to earn commissions, hold your spot in the Single Line Tree, and keep your Ameriplan benefits (see below).
FREQUENTLY ASKED QUESTIONS

Benefits Plan
Retra has partnered with Ameriplan USA to provide this Benefits Plan.
Access savings on healthcare services such as doctor visits, dental, vision, prescription, and more.

Single Line Bonus
Every Promoter who enrolls after you will be placed under you in the Single Line Tree, as long as you maintain an active SmartShip.
This could potentially be worth a lot of money in the long-term.

Savings
Promoters save 20% off the retail price on every order... forever.
Bundle two or more items and save an additional 10% on every order.

Convenience
Receive monthly delivery of the world's first healthy, fat burning, energy drink.
You can edit, pause, or cancel your subscription at any time, no questions asked.

Clean Water Donation
Retra is proud to support the work of World Vision. Since our launch, we have donated 30 days of clean water for every order.
Recently, we celebrated the incredible milestone of 1 million days of water donated.